BENEFITING CHARITY DETAILS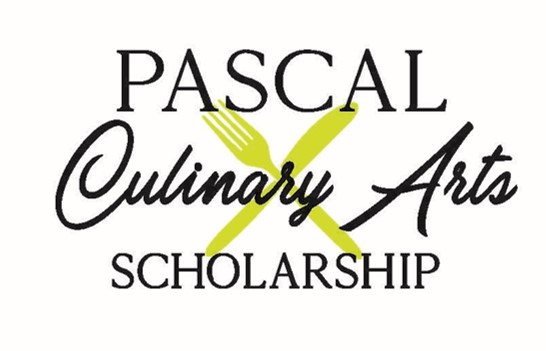 Culinary Arts is about more than just knowing how to make a presentable souffle. The 21st-century chef has to be a leader and excellent communicator in addition to being knowledgeable about food on a global scale. We take great time in selecting our grant recipients.
The purpose of the Pascal Culinary Arts Scholarship Program is to provide scholarships to students, seeking education and training specifically to gain employment in the culinary arts field. Grants will be based on academic merit, financial need, or the student's demographic.
OUR 2022 SCOLARSHIP RECIPIENTS!