TABLE FOR TEN - ORANGE COUNTY
MARCH 5, 2023 | 4:00PM
VEA, Newport Beach, California

(Black-Tie Optional)
Title Sponsor - Mary Murfey

| WINE SPONSOR - MONA LEE NESSETH

Table for Ten Orange Country Culinary Event features top chefs from across the country, composing masterpiece signature dishes prepared table-side for 10 guests. At each table, chefs create unique awe-inspiring table designs, cuisine fit for royalty, exquisite wines perfectly paired for each course, and a five-star "white glove" service.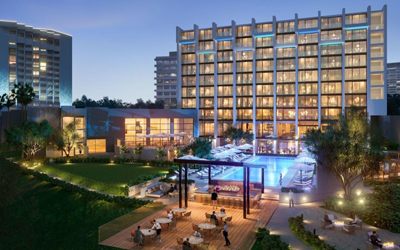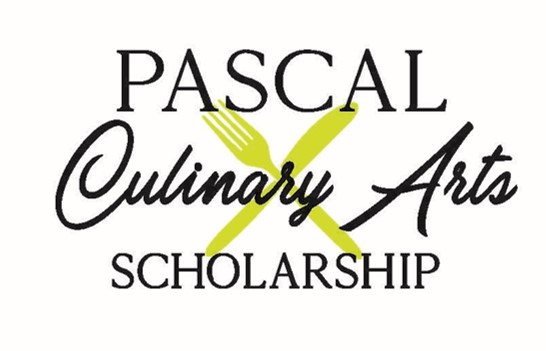 PASCAL CULINARY ARTS SCHOLARSHIP
The Pascal Culinary Arts Scholarship Program is to provide scholarships to students, seeking education and training specifically to gain employment in the culinary arts field.
The 21st-century chef has to be a leader and excellent communicator in addition to being knowledgeable about food on a global scale.

-
See Charity Details & Donate Online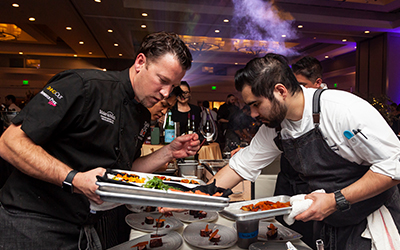 SPONSORSHIP AND TICKETS
See our sponsorship opportunities.
We have multiple sponsorship opportunities available. Purchase tables, tickets, and sponsorship online or by mail. Click the link below for details.
- Sponsorship & Tickets
TABLE FOR TEN - PALM SPRINGS
DATE TBD
Palm Springs Air Museum

(Black-Tie Optional)
More Info Soon!